There is no doubt that there are many beautiful places around the world but Mallorca is truly a unique place. Perhaps you have been here on holidays, but there are many reasons to also make it your home. Furthermore, it is also an exceptional investment opportunity.
1. Investment Opportunity
Mallorca's geographical position and wonderful climate has attracted international interest. It has developed into a world class destination with everything from infrastructure to healthcare to gastronomy. As a result, real estate prices have, on average, increased over 30% since 2015, according to the STI Centre for Real Estate Studies (CRES).
The average real estate price in Mallorca is about €5,400/m². Southwest is the most exclusive and high-priced area with an average real estate value of about €7,319/m². Depending on views and finishes, some properties go up to €20,000/m² and over. 
Despite uncertainty in the economy, forecasts on the future property prices remain positive. Analysts believe that the value of real estate will be rising by at least 2.4% in the worst-case scenario, 5.2% in the best-case scenario but most likely they will increase by 3.8% annually by 2025. The worst-case is still believed unlikely because the land of the island is scarce and receiving government's permission to build is becoming more difficult due to high demand. Consequently, the high demand and a lower supply will lead to higher prices.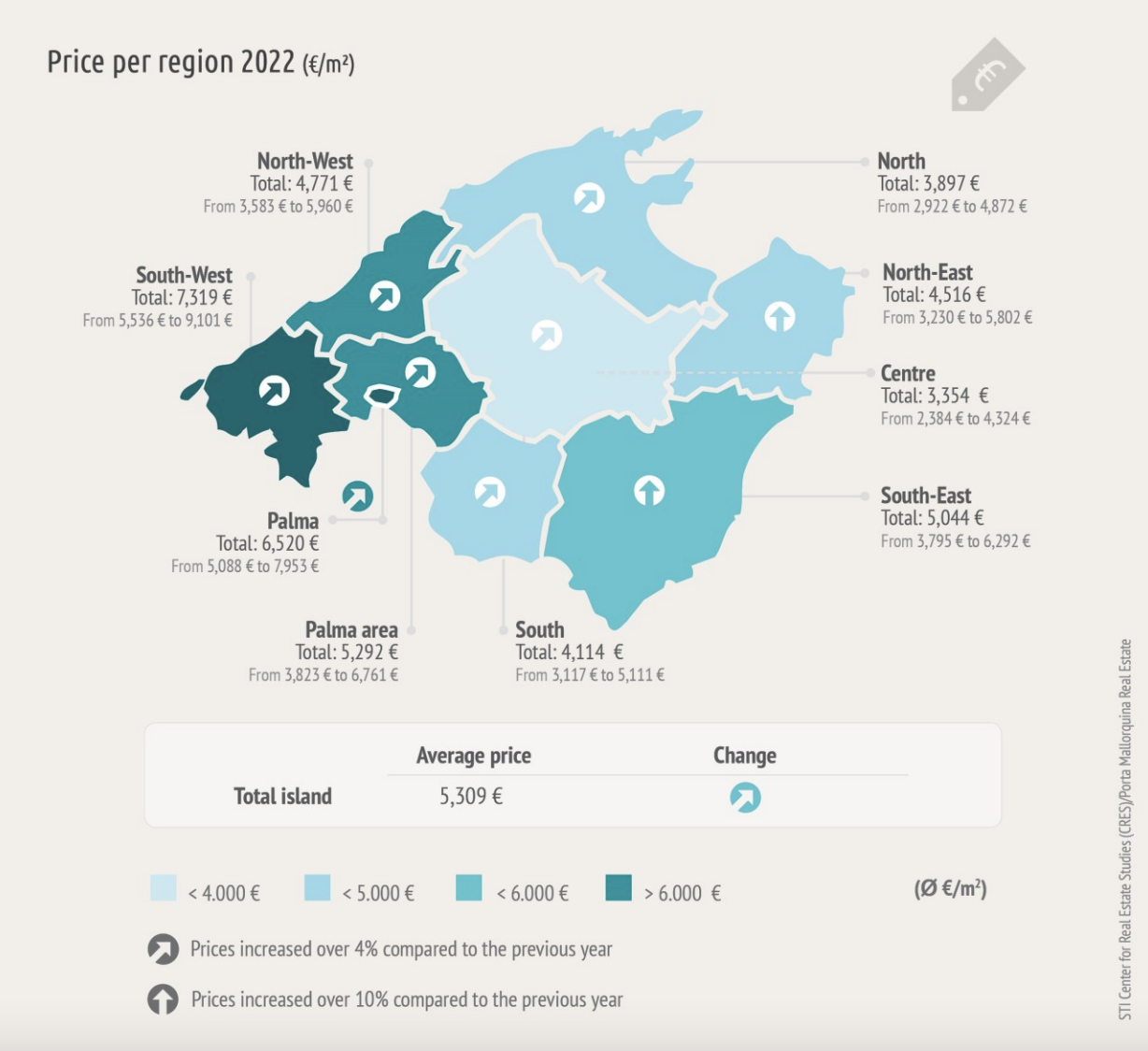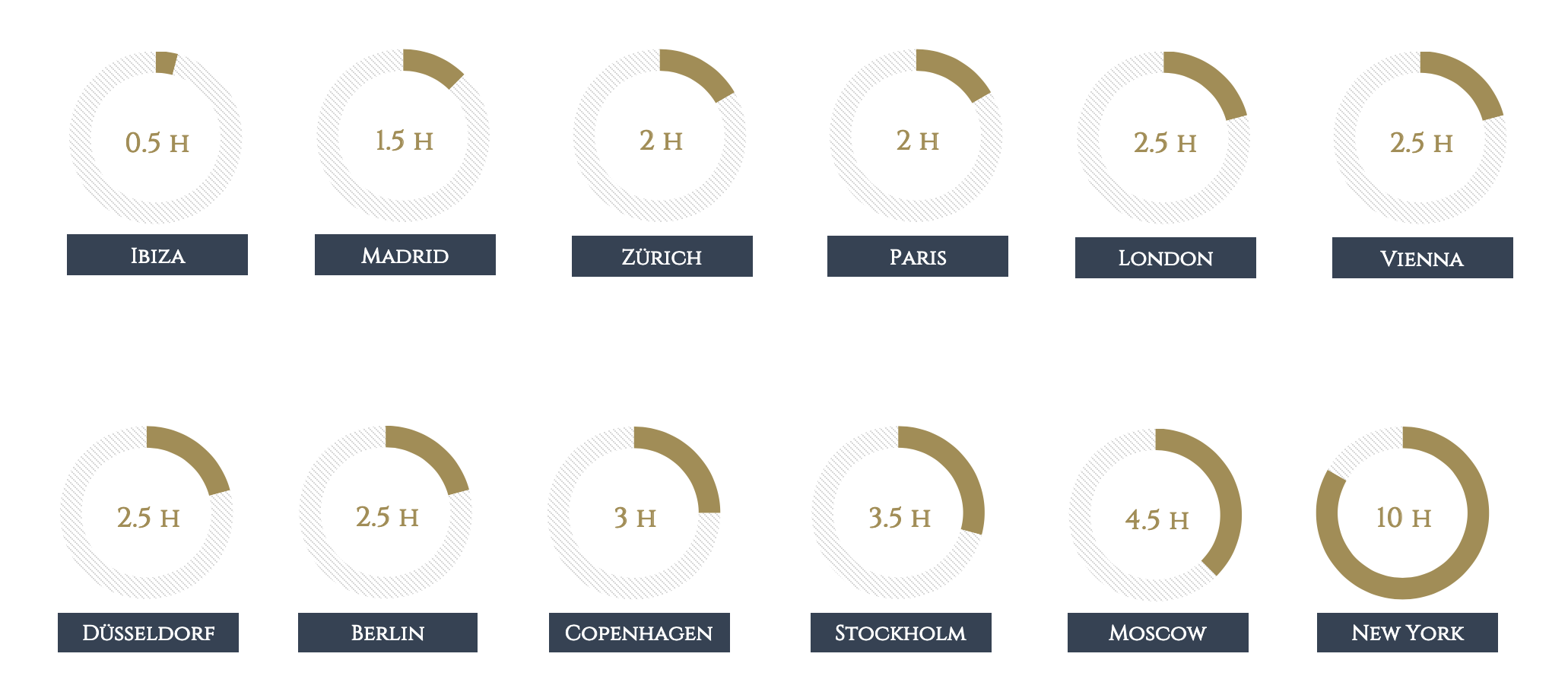 The Balearic island is a popular choice for holiday homes, one of the reasons being its accessibility. Thanks to the geographical location of Mallorca, the sophisticated air network and the advanced international airport in Palma, there is no other island in Europe that can be reached as fast by plane. From most major cities in Europe, it is only a 2-3 hours flight.  Palma's International Airport offers routes to more than 70 destinations all over the world and usually there are more than one flight to each city every day.
3. Cultural & Social Life
A decade ago, Mallorca would be bustling mostly in summer but now the island is full of life all year round. The cultural/social calendar has something to offer for all ages and interests: whether you are interested in gastronomy, music, sports or simply looking for a good time. Moreover, the luxurious harbours Puerto Portals and Port Adriano organise events throughout the year. For example, Puerto Portals celebrates Christmas annually through a cozy Christmas market and Port Adriano offers everything from a classic car week to outdoor car cinema and dog races. Please follow us on Instagram to stayed updated with what is going on.
Mallorca is lucky to enjoy about 300 days of sunshine a year with hot summers, mild winters and warm springs/autumns. The temperature seldom reaches less than 12 degrees Celsius. The climate offers ideal conditions for outdoor activities throughout the year.
Despite being an island, Mallorca is striking due to its diverse scenery: spanning beautiful mountains such as the Serra de Tramuntana mountains to flat planes and sandy beaches. Of course, the island is surrounded by water and so the beach is always nearby. Whether you are in the northern, southern, western or eastern part of the island, you will enjoy a truly unique experience.
The Balearic island is popular amongst sport enthusiasts and professionals which can be explained by the 47 marinas, 23 gold courses, 1 250 kilometres cycling and more than 400 kilometers of hiking routes. Mallorca also has many sports centres like the Rafael Nadal Tennis Academy and hosts many events like the Mallorca Open in the summer. The cooler seasons make it a perfect training base.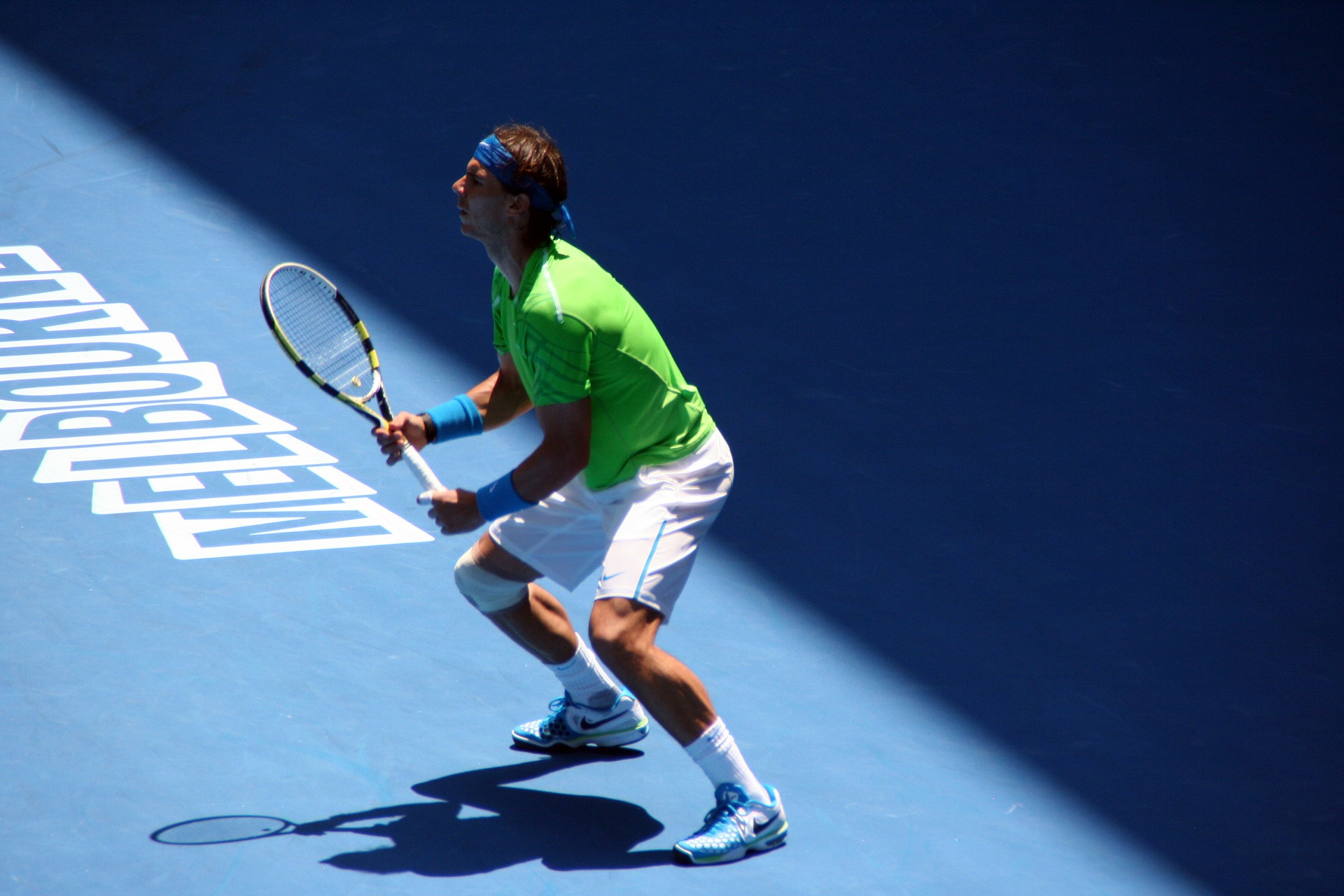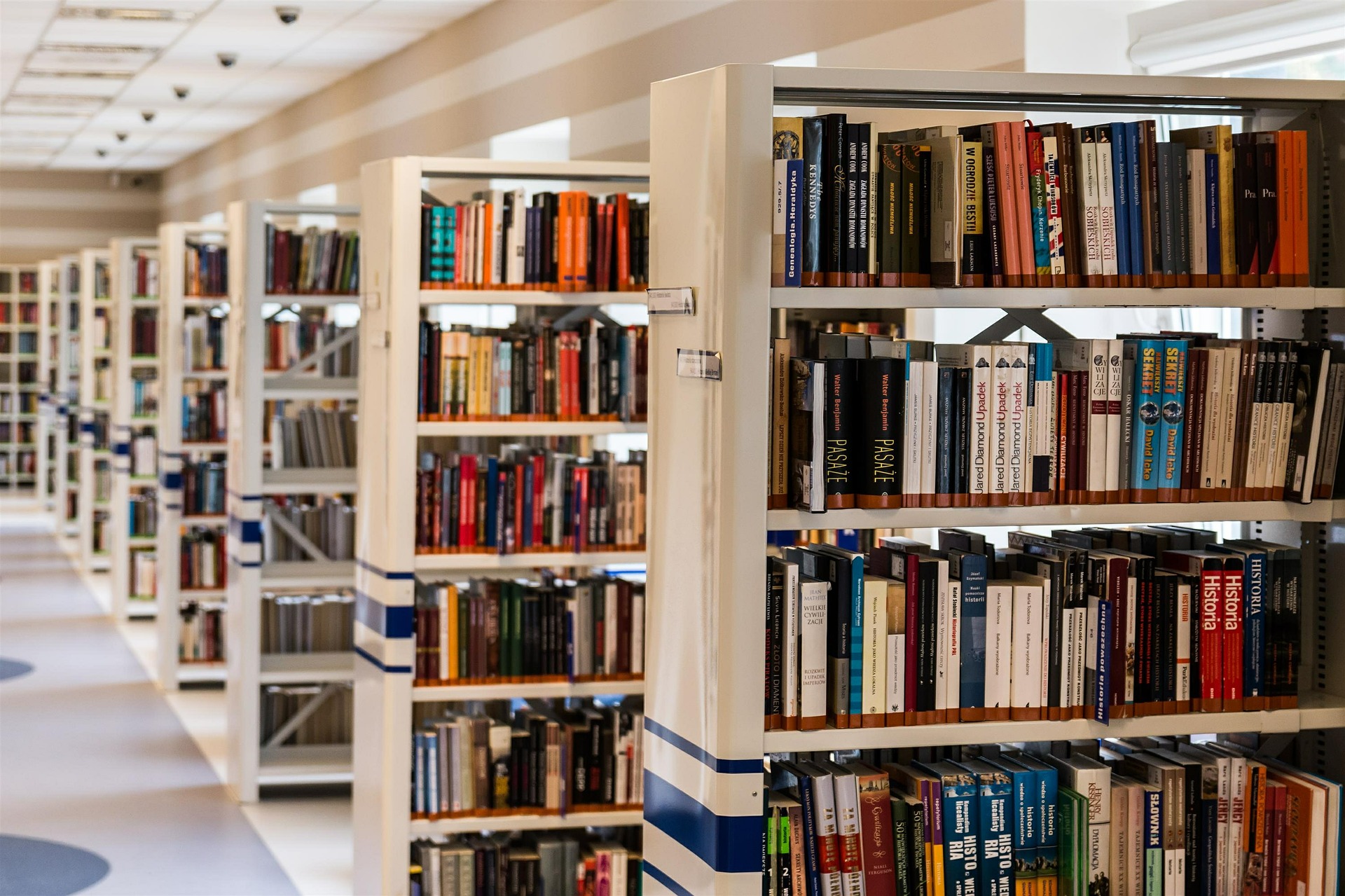 For those choosing Mallorca as their permanent home, there is a high-quality pre-school to pre-university education offered by 15 international schools around the island. Children have the opportunity to learn Spanish whilst also being taught in their mother tongue. If you wish to pursue an undergraduate, masters or a PhD, the University of the Balearics have a wide selection of programmes in different fields.   
7. Safety & Transportation
The security standard is high enough to be approved by the Spanish Royal Family. Since Mallorca is an island, it is generally safer than the mainland as security can better regulate and control the borders.
Moreover, the sophisticated transport infrastructure allows one to move quickly around the island; connecting the cities to the furthest areas of the Balearic island in an hour by car. Mallorca is truly proud of excellent road networks.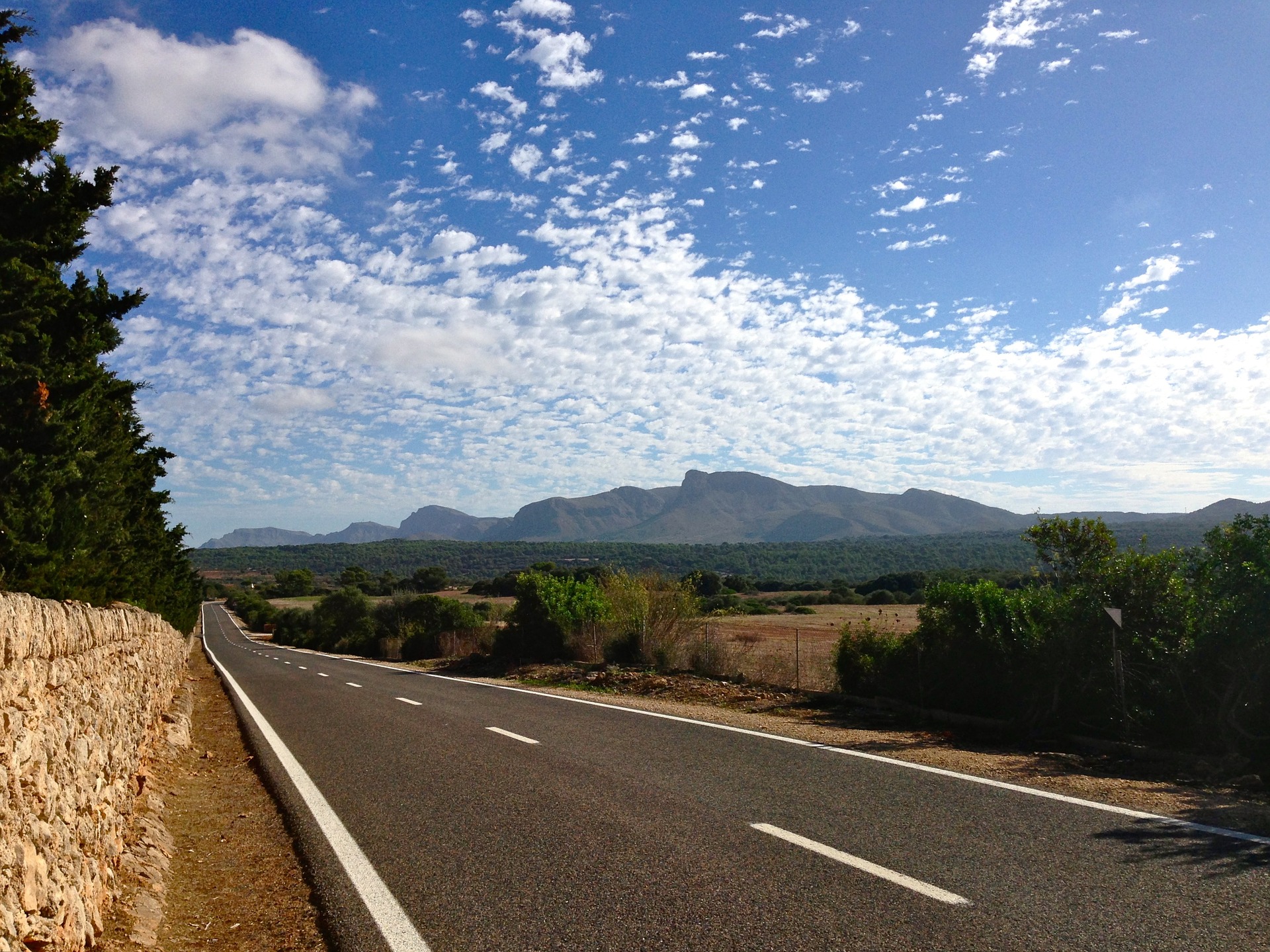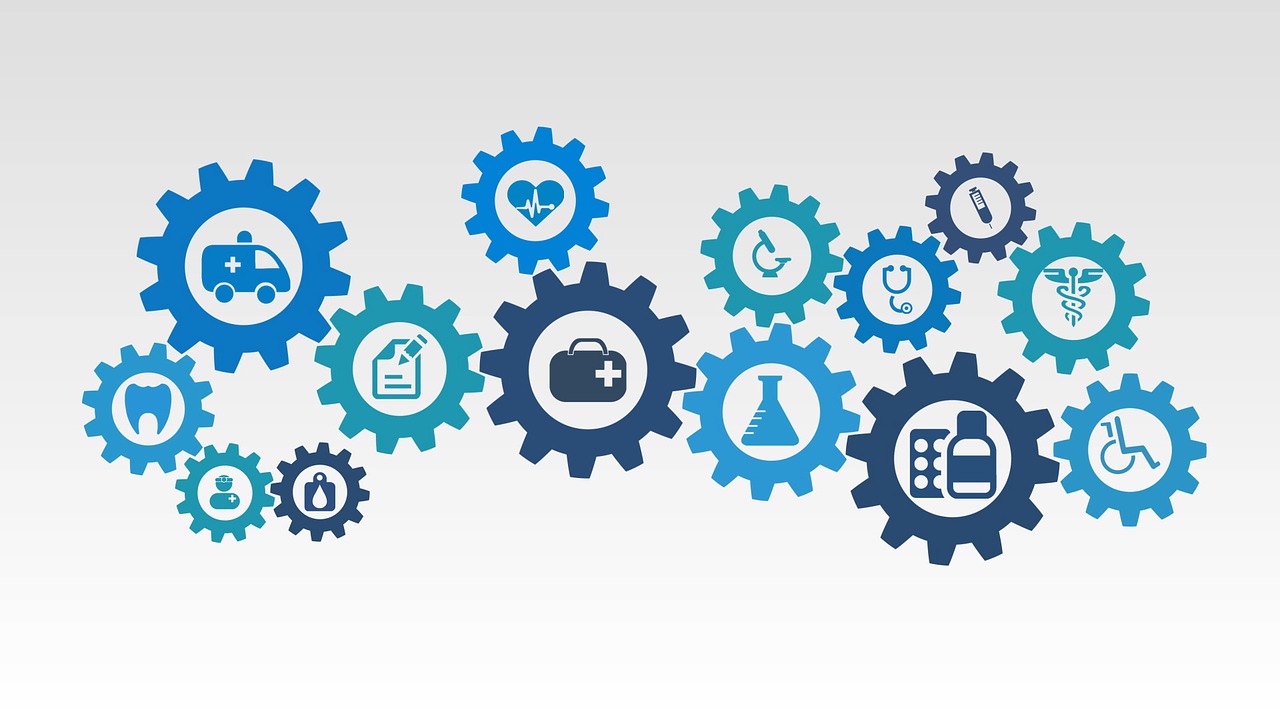 Mallorca offers a combination of professional public and private clinics and hospitals. No matter what you choose, the standard of healthcare is high and multi-lingual departments are plentiful owing to the leading European specialists the island has attracted.